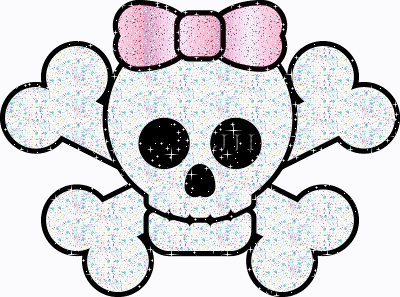 glitter-graphics.com
I'll start today's ramble with the story of my trip to NY.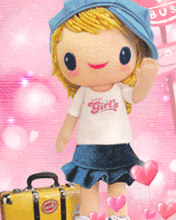 glitter-graphics.com
I woke up around 4:30 a.m. jumped outta bed excited and nervous. Excited that the day had finally come to venture back home. Nervous because I wanted to avoid ANY bad weather that would sneak up on me. I gather all my things, grabbing Zombieland at the last minute in hopes to watch it with my dad, haha! I get on the road and it's clear...phew...Trip started off fine was making awesome time, and was enjoying the time alone to think and sing like a rockstar in my car. Then I hit Virginia... YIPES! I was fine for a bit but then the snow hit...I was never a good "snow driver" to begin with not to mention my last attempt at this was over three years ago in what I would call "Real" snow.
So I was petrified...I crawled along letting everyone speed past me..Ya comical, but at the same time scary as hell. I almost called relatives in VA to have someplace to stay til it was safe. I knew however it was NOT snowing in NY. So I kept telling myself to just keep going and it would be ok. Take it slow and you'll get there. Well long story short and a few panic attacks later I made it through..phew....Then I hit West Virginia...same thing....Then it was over...Phew...Then came Maryland...At this point I was telling myself ok you've been through this twice already just keeep going! Do not give up! I knew I had relatives in PA, and I had a family friend in MD..So I was safe one way or the other but I kept going..I was really on a MISSION! HaHa STubborn irish girl...So YaY! Made it out of MD and then hit some snow and construction from hell in PA. Made it through and almost cried when I hit the Jersey border! You made it girl! LoL! I've never driven this trip alone, and after all the scary weather I was quite proud of myself! So I get to my dads and now I'm shaking from well not eating very much at all, nerves, and excitement!
So got settled and showered and it was off with my bestest friend erica! I was so excited to see her it was the dramatic hug scene in the middle of the street were the SUV drove by and some random person gave us the look..classic. So off to a DINER! Laughed so much we cried, amazing. Caught up and still have much more catching up to do. There's always a story ya miss somewhere in the mix. I has an awesome night out. I'm not a drinker by any means, but Eri bought me a drink and I had shot. For me this is a big deal, haha it was totally a nice time.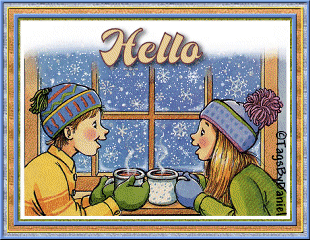 glitter-graphics.com
Then came the snow. I knew NY was waiting on a good foot of snow to hit. So I stood outside staring at the snow storm. I hadn't actually been outside in a snow storm in a very long time, and it's just so pretty. Almost mesmerizing. So I was happy.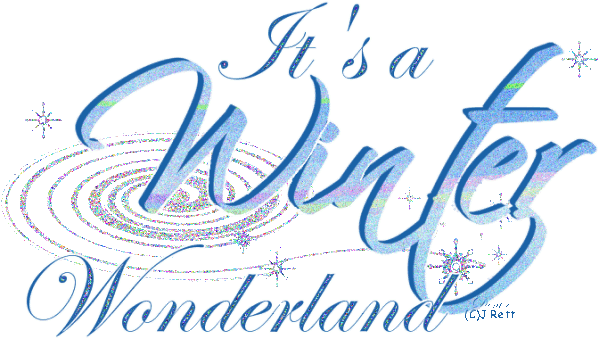 glitter-graphics.com
Today I'm home at my dad's sitting comfy in my PJ's relaxing. It's nice to be away right now. Away from the norm of my day. Things are different here. I know it will only be a short stay, but it's refreshing. Something in my gut told me two months ago to take this trip. So here I am. I've already ran into an old friend Kevin last night while at the diner for dinner. Was so good to see him, it's been years! So we caught up for a few. Nice to talk OFF of a computer! =)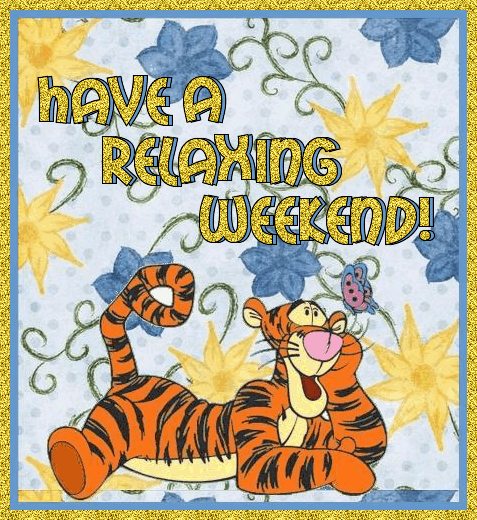 glitter-graphics.com
So I sit here now staring out the window at the amazing snow falling. It's peaceful, I needed this.
I still have somethings haunting me in the back of my mind...Decisions I need to make. A job I need to obtain. Bills I need to pay. A room I need to clean, haha...and so on...I'm trying right now to focus on relaxing, and not worrying about anything. Even though there is always that "Guy" thought that creeps up on me.. *sigh* Everything will be ok. All things happen for a reason. GaH! I sound like such a broken record, lol!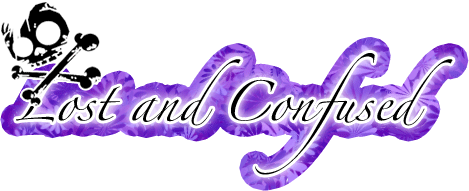 glitter-graphics.com
Well I think I shall leave this blog for now and curl up with my Robert Englund book, and get away from this computer and everything involved with it. This is me time.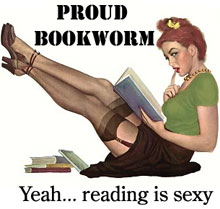 glitter-graphics.com
Ps..Totally can't wait to hit up the mall tomm!! HahAHAAa!