HELLO!!!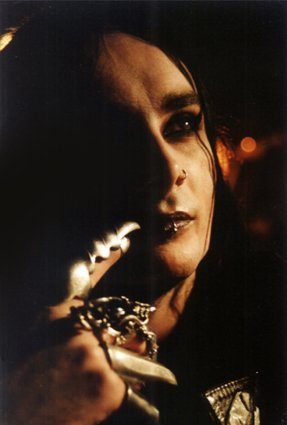 glitter-graphics.com

So far so good on the job hunt thing. I had two call backs this week. I have an interview on Monday for a retail establishment and I have another potential temp job opportunity. So At least I'm getting call backs. I need to make plans to try and get my jewelry sales up and running. I'm thinking maybe EBAY. I have a few pieces on ETSY.

RAWR! Thats how I feel today. I've been in such a dark yet bubbly mood today. Creepy things make me happy. It felt good to dust off my dreads and give them a whirl again yesterday. Amazing how just a lil addition to my hair makes me feel more at peace with myself. I do regret cutting my hair this last time. I really am working on growing it out. I don't want it to be as long and boring as before. Yet I no longer do boring in my life as I did those 2 and half years ago....
OLD KEELY (Boring)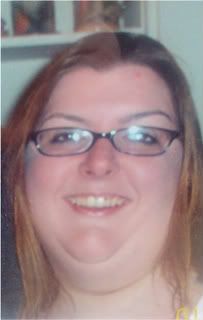 NEW KEELY (Not so boring) =P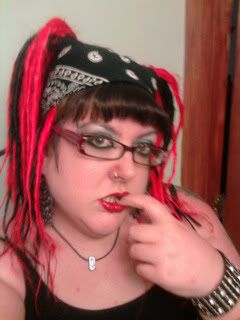 HA! Meow!
My best friend Krista is very recently engaged. I'm very happy for her. True love was at one point something she doubted existed and a short time later I sit back and say I told ya so *winks* So In approx two years I'll have an awesome wedding to attend. I was chosen as Maid of Honor, and thats awesome in itself. Good thing I have 2 years to plan my madness...hehe. Meow!
THE HAPPY COUPLE KRISTA AND CHRIS =)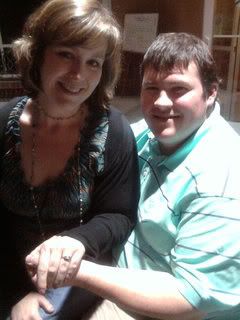 If I am ever to be married again I'd like to be married in something similar to this....Maybe with not so much sleeves....lol.....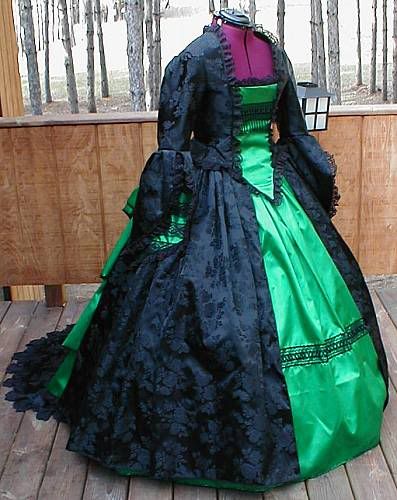 Recently got my tongue repierced...rock on. Yet another piece to the puzzle of putting Keely Kat back together again. Now I just need to work on my wardrobe a lil more...never enough black...vinyl...spikes...etc.... ;P
I dropped my phone the other day...typical Keely Kataztrophe....I thought everything was cool...ummm..until I turned it over. Resembled a shattered mirror. Gotta love touch screen phones... Well after some phone calls and deep breaths the phone is being replaced. Should be arriving any minute now actually *patiently awaits the mail guy thats taking too long* haha....
DAMAGE INC ....
My baby brothers birthday is Saturday. I'm sorry I won't be able to attend the party. I'm jealous though. My mom is flying in from the Virgin Islands to throw him a party. How awesome is that? Food that resembles Ninja Turtles, Pin the ears on Yoda, and massive quanities of alcohol...(WHY IS THE RUM ALWAYS GONE??) .ROCK ON! LoL. Good times man good times. So ya Jeff (my brother) is going to be 30! not 7...lol. We're just a family that never grows up, and it's awesome. :)
THE BROTHER (JEFF) <3
Crawlin....closer and closer to the ALICE show. I'm getting really exited about this show. I can't believe it's been ten years since I've seen Alice. =) *Sigh* I really hope its an awesome time. =)
Okie dokie I think thats ...*pause* YAY! New phone is here! Oy...Now I gotta redo everything =( All my sounds and stuffs...thats ok NEW RINGERS for all! I'm in a really good mood today. It is friday... =) Hopin' for an awesome weekend!
I'm off like a blood stained shirt...
Rawr.....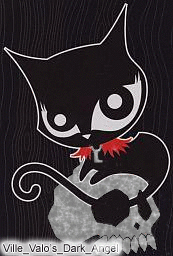 glitter-graphics.com