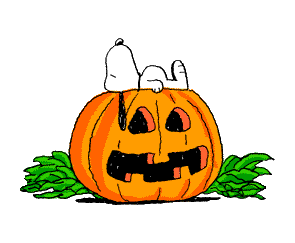 glitter-graphics.com
Here I go again on my own....Goin' down the only road i've ever known...Like a drifter I was born to walk alone!
HaHa Starting off with some random 80's cheese! I do love that song and it fits these days as I've ending things and now look forward to all the new adventures and possibilities the path of life holds for me. I've tripped over enough bumps along the way...let's hope for some smoothe sailing for a lil bit.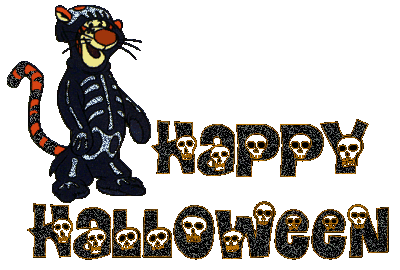 glitter-graphics.com
It's OCTOBER!! My favortist month of the YEAR!! Bring on the pumpkin flavored everything, the spookiness around every bend, and in every store. The amazing Halloween cartoons, and MOVIES! No better time to dust off some John Carpenter and Clive Barker...Maybe even some classic Tim Burton and Wes Craven. Although I'm a horror nerd all year long, there's something special in the air in October! ;)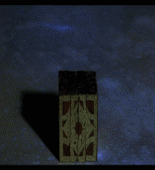 glitter-graphics.com
The health news...Was VERY sick this past weekend. I've been asthmatic since I'm 2 and I'm a smoker, yes I know not the wisest of decisions in one's life. I would up in the Urgent Care on Sunday not being able to breathe. They gave me 2 breathing treatments and would not let me leave until I was breathing normally. I had to get a shot of Prednisone in my hip and from all this medication I barely made the drive home. I was totally jittery and couldn't even listen to music in the car...now thats serious...lol. I Got home and rested. Stayed home on Monday, tried going into work on Tues but since my Dr's note was written for both Mon and Tues it was apparently a liability to have me stay there. So I got a day off. I went to the craft store and bought goodies to make new hair clips. :)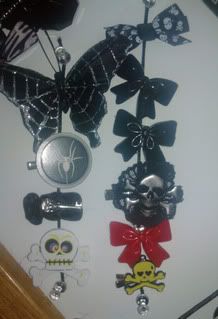 Rested more and now i'm feeling much better. I've cut back significantly on my smoking and am having high hopes of quitting. It's the toughest battle ever. I tried the Chantix but it made my psycho. I wanted to kill everybody. Not a good thing. I'm a timid Keely Kat no murders needed. I have enough going on these days. LoL.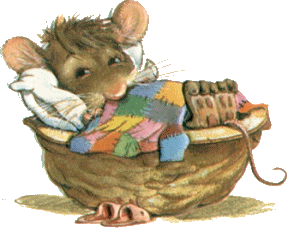 glitter-graphics.com
So work's been slow this week other than the killer order I got tonight as I'm about to leave which led me stuck at the office for another 20 mins but hey it's less vaca time I have to take out now to make up for the sick time. Such is life. LoL.
I'm totally digging the drive home these days. It's dark and the air is crisp. I LOVE IT! The spookiness all around. It makes me smiley.

Looks like tomm night at Tremont is Lucky Five my fav local band :) I haven't seen them in ages!! So I'm totally looking forward to that. Then Sat night looks like I'm headed on a field trip up to Newton to see my friend Amy and goto Octoberfest. AKA Beerfest. Being I'm not a beer drinker i'll have my fun people watching, and craft shopping. Hee Hee. I'll be bringing my friends Erin and Josh with me as well. Good times!!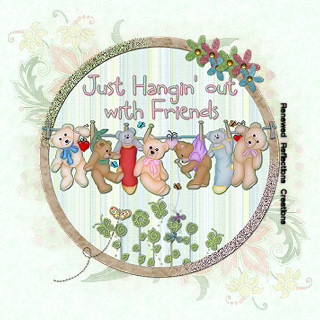 glitter-graphics.com
Speaking of ERIN!! Here's a few pics from out COFFEE Tawk Last night!! I love the random adventures and EPICness we encounter. Who'd have though that ice in an ashtray could be so amusing!??! LOL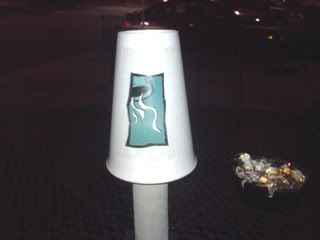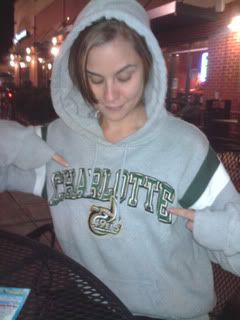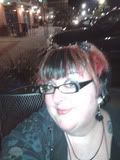 Oh I almost forgot speaking of such amazing friends! Monday whilst I was home sick, my friends Starr Sadistik and Janine! Came to visit on their way back home from NY to ATL. We ventured to Panera had some good eats and good times!! That was so awesome of them to make the visit!! I miss them too pieces!! :)
I've decided on being Magenta for Halloween. I think it'll be an amazing costume. I've decided to make it all myself. :) I have plenty of black clothing just need the lace and a wig :) I can handle that.

I think it's hilarious that my roomie Steve wants to go as Justin Beiber. That would be amazing!! LoL

This Halloween is definetly in the works to be a most excellent one! WILD STALLIONS!!

I think thats all I'll ramble about for now being it's going to take me forever to put all the pics I want to up on here now. LoL
All the more random adventures on the way! *Dances like snoopy* I'm smiling. =)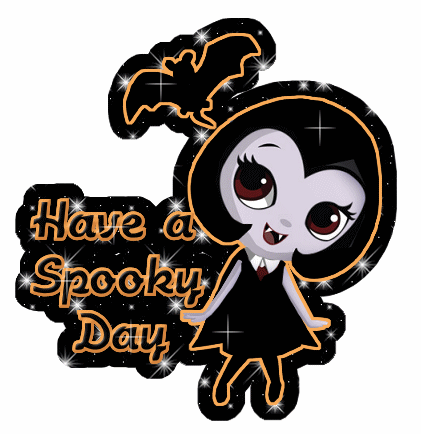 glitter-graphics.com